Ben Baker
Owner/founder – The Ben Baker Team
"The one to lean on for luxury"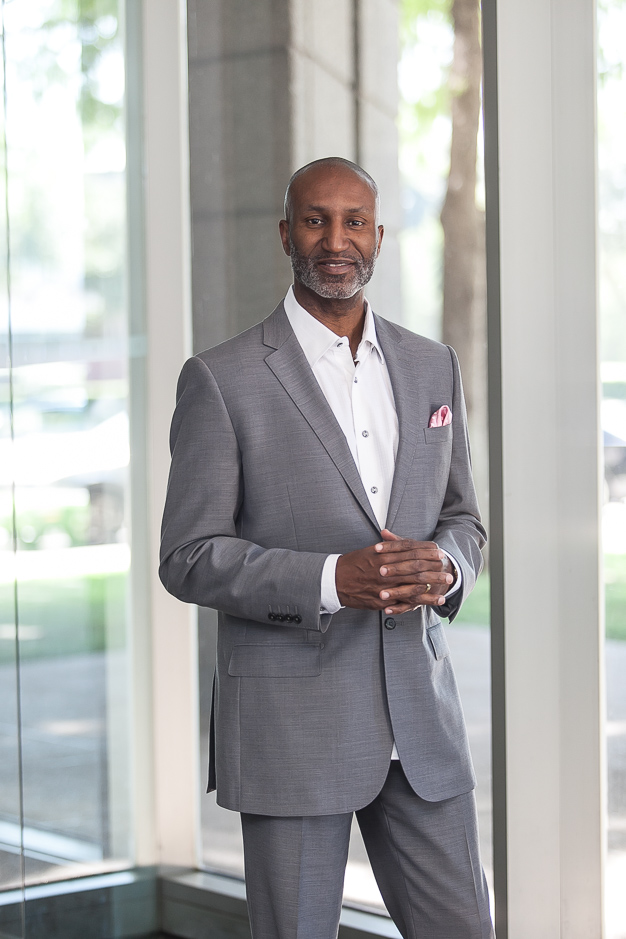 Since 1989, Ben Baker has been in the business of listening to and serving those seeking to buy, sell, or lease residential real estate. His unwavering dedication and high-touch customer service is proven by the fact that the majority of Ben's annual business comes from repeat clients or their referrals to others.

Ben joined the Dallas Preston Road office of Keller Williams in February 2001, is consistently recognized as one of its top producers out of approximately 600 agents, and is a member of its leadership council. From 2005-2010, Ben was also the co-owner of the Dallas Metro East Office in Wylie. This was Ben's second ownership stint, having been the co-owner for Realty Executives office in Plano, prior to joining Keller Williams. Being on the operations and leadership side of the business gives Ben additional knowledge and expertise to serve his deep client base. Ben's personal connections across the Metroplex provide knowledge of real estate relate vendor services in a broad region.

Ben graduated from Baylor University with a bachelor of business administration degree, concentrating on real estate in May 1988, which gives him a unique advantage as one of few local agents degreed in the field. He was a flanker for the Baylor Bears football team from 1983-1988. Ben remains active in Baylor activities as a past director of the Baylor B Club and currently a committee volunteer for the Baylor Black Alumni Association.

Ben was born and raised in Plano Texas. In 2006, Ben was inducted in the Panther Football Hall of Fame at his high school alma mater, Plano East. He and his family reside in Far North Dallas.